Benin Traditional Council mourns Captain Idahosa Wells Okunbo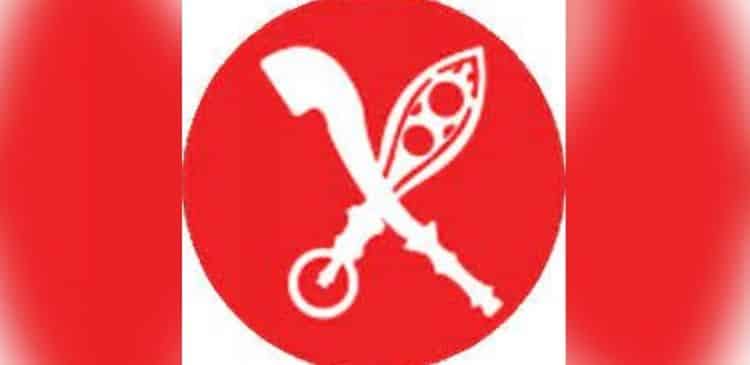 The Benin Traditional Council has commiserated with the family of businessman and industrialist, Captain Idahosa Wells Okunbo who passed away on August 8, 2021.
This was conveyed in a condolence message signed by the Secretary of the traditional council, Frank Irabor, on behalf of the Oba of Benin, His Royal Majesty, Omo N'Oba N'Edo, Uku Akpolokpolo, Oba Ewuare the second, the Benin Royal Family, and the people of Benin.
The Secretary, notes that the demise of Idahosa Wells Okunbo was received with great shock as he was not only a proud son of the Kingdom but an illustrious and loyal subject of the Oba of Benin.
Also Read : Jubilation galore as Oba of Benin announces arrival of quadruplets
Frank Irabor says the late Captain Hosa's magnanimity, love for culture, tradition, and above all, humanity will remain indelible in the annals of history.
The Benin Traditional Council is thankful for a life well spent and appeals to God to grant the family the fortitude to bear the great loss.
They also prayed for the repose of the soul of the late Okunbo.
(Editor: Abaje Usekwe)


This post was written by Wisdom Okorie and was first published at ait.live