Gombe State Government increases fight against malnutrition with 60,000 complimentary sachet foods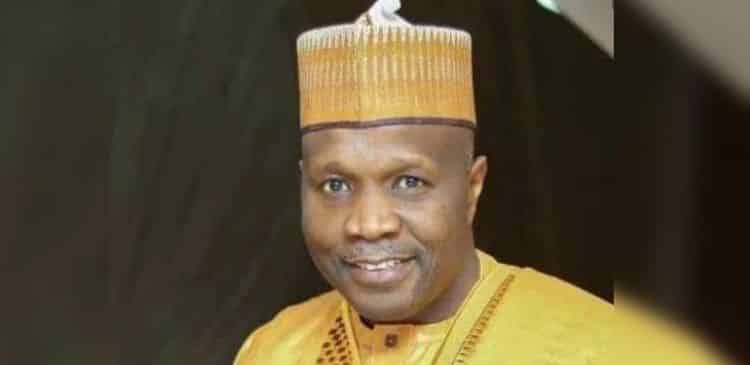 The Gombe State Government says no fewer than 1,000 moderately malnourished babies in the state would benefit from the 60,000 pieces of complementary foods produced by the state.
Speaking during the launch of the 3rd and 4th batches of complementary foods in Gombe, the Commissioner for Science, Technology, and Innovation, Aisha Maigari, reiterated the commitment of the state to the fight against malnutrition.
Also Read: Gombe State will soon become industrial hub of north east-Governor Inuwa
According to the 2018 Nigeria Demographic and Health Survey report, Gombe State has a huge burden of under-five deaths resulting from malnutrition.
The Chairman, Maternal, Newborn and Child Health Coalition, Alhassan Yahya and development partners lauded the effort of the ministry for embarking on preventive measures geared towards curbing malnutrition in the state.
The State Government have so far produced 120,000 sachets of 100grams of the product to treat 1,000 children across Gombe State.
(Editor: Abaje Usekwe)


This post was written by Kamang Maitala and was first published at ait.live