IHRM urges Katsina State Govt. to relocate victims of Katsina Central Market inferno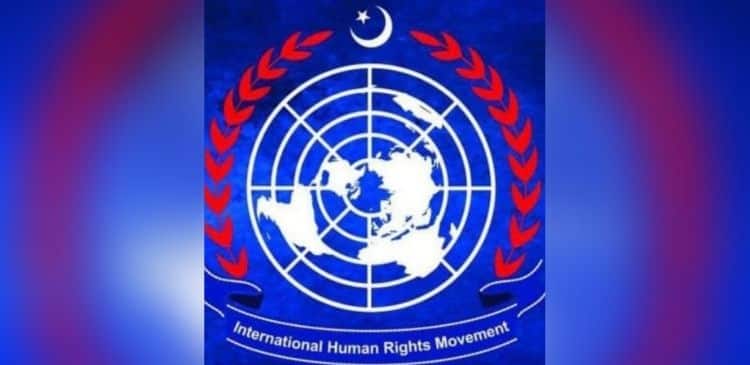 The International Human Rights Movement has urged the Katsina State Government to relocate victims of the Katsina Central Market fire disaster to the abandoned Dubai Market to help the economic growth of the state and reduce the rate of unemployment among youths.
The advice was given by the Country Director of the movement in Nigeria, Salisu Musa, who alleged that the market loses 50 million Naira daily, due to the non-permission to the affected traders to rebuild their burnt shops.
5 months after the Katsina Central Market inferno, activities have picked up, but the burnt shops have not been reconstructed.
The victims have resorted to reconstructing their shops with the use of wood, serving as temporary shades, while they await the reconstruction by the government.
Also Read: Katsina Gov. Masari threatens to sue security operatives for senseless killings of citizens
The state government had set up committees to look into the actual cause and make recommendations that have been done and submitted.
In the report, it was stated that the inferno destroyed properties worth 902.1 million Naira, 685 shops, 608 were allocated shops while 59 were attachments, and a total of 21 shops were also looted.
It was recommended that compensation be paid to the victims, while the shops are rebuilt into story buildings to avoid congestion, which was a probable cause of the fire, but till now, none have been fulfilled, a development that prompted the International Human Rights Movement, to add their voice.
To ensure that the losses are minimized, and to generate both employment and income, the movement said it has met with the committee and proposed the relocation and the use of the abandoned multi-million Naira Dubai Market.
According to the movement, investigations have shown that over 2,668 persons have lost their means of livelihood, as each shop has at least 4 to 5 assistants and labourers who now have no means of getting food to eat nor feed their families.
(Editor: Abaje Usekwe)


This post was written by Kamang Maitala and was first published at ait.live