IPOB suspends weekly sit-at-home order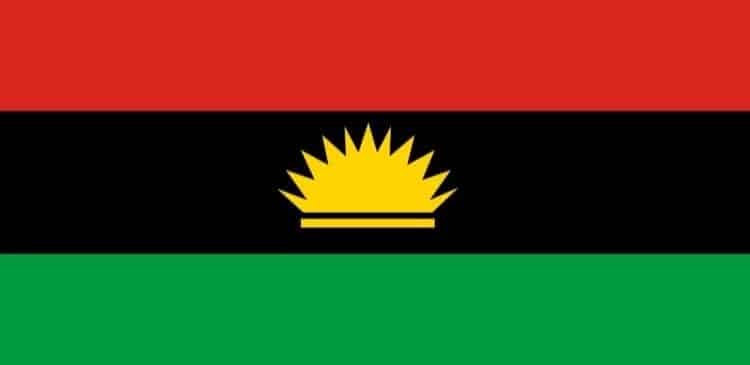 The weekly indefinite Sit-At-Home order by the Indigenous People of Biafra IPOB has been suspended, a week after its first in the series, recorded total compliance in most cities of South Eastern Nigeria.
The outlawed group had issued the order in protest for the release of its leader, Nnamdi Kanu, currently in detention of the Department of State Security Services, DSS, over various offenses bothering on treason.
Spokesman of IPOB, Emma Powerful, Saturday, affirmed the suspension of the sit at home exercise earlier announced by the group's Head of Directorate of State.
Also Read : One killed, vehicle burnt as IPOB enforces Stay-At-Home order in Imo
Powerful says IPOB's decision to suspend the civil disobedience was a result of a direct order from its leader, Nnamdi Kanu through his lawyers.
Emma Powerful however notes that the sit-at-home would in the meantime be observed on the date of Kanu's Court appearances.
"The IPOB leadership urge Biafrans worldwide to take note of the next court appearance of our leader which is the 21st of October 2021. If however, we have any reason or directive from the IPOB's highest command that requires us to reactivate the suspended Weekly Sit-At-Home, the leadership will not hesitate to lift the suspension and continue with the civil action," Powerful says.
(Editor : Paul Akhagbemhe)


This post was written by Kamang Maitala and was first published at ait.live