President Buhari appoints Justice Baba-Yusuf as new Acting FCT Chief Judge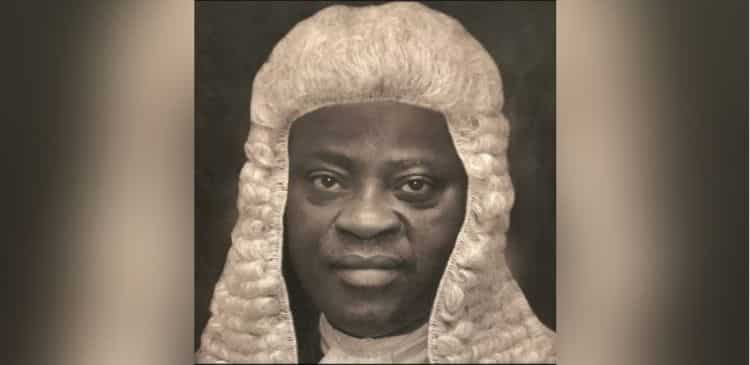 President Buhari approved the appointment of Justice Husseini Baba-Yusuf as the Acting Chief Judge of the High Court of Justice of the Federal Capital Territory on the recommendation of the National Judicial Council, NJC.
The acting appointment takes effect from 1 August 2021. President Buhari is expected to submit the nomination of Justice Baba-Yusuf as substantive FCT Chief Judge.
Also Read : President Buhari returns to Abuja after 18 days stay in United Kingdom
Justice Husseini Baba-Yusuf will be sworn in by the Chief Justice of Nigeria and NJC Chairman, Justice Ibrahim Tanko Muhammad on Monday by 10.00 am at the Supreme Court of Nigeria.
(Editor: Terverr Tyav)


This post was written by Kamang Maitala and was first published at ait.live