'This Is Unsustainable': Again, Sanusi Calls For Removal Of Subsidy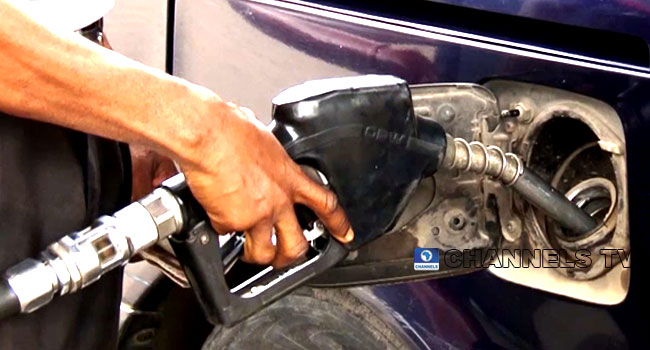 A former Governor of the Central Bank of Nigeria (CBN) Sanusi Lamido has again defended calls for the removal of subsidy on petroleum products.
He spoke at a colloquium to mark his 60th birthday in Kaduna on Saturday.
Sanusi, who was a former Emir of Kano, said payment of subsidy on petroleum products is unsustainable.
"Many years ago, when I was screaming about the trillions being spent on fuel subsidy, I remember there was actually an attempt to attack my house in Kano. I was in the Central Bank. Where are we today? We are face to face with the reality that this [fuel subsidy] is unsustainable," the economist and banker explained during the event.
Nigeria spends over ₦100 billion monthly on subsidy, a development Finance Minister Zainab Ahmed confirmed at a public consultative forum on the draft 2022-2024 medium-term expenditure framework/ fiscal strategy paper (MTEF/FSP).
"We have a situation wherein a month, the subsidy costs as much as ₦150 billion," she said at the event held in July. 
"That means NNPC has to use that amount to pay for buying the PMS and distributing it across the country."
But Sanusi believes that subsidy should have been removed several years ago.
"And when the decision is taken," he added, "it will even be more painful and much more difficult than if we had taken it 10 years ago or five years ago."
Paying The Price
Sanusi also attributed the rising cost of living to the increased level of insecurity and poverty in Nigeria 
"It is a price we see in increased poverty, it is a price we see in insecurity, it is a price we see in the high rate of inflation, it is a price we see in the loss of the value of our currency, it is a price we see in the numbers around malnutrition, around unemployment, around out of school children, maternal mortality and infant mortality."
Moves by past governments to remove subsidy on petroleum products – introduced in the '70s – have met stiff opposition and generated heated debates among Nigerians. 




This post was written by Emmanuel Egobiambu and was first published at www.channelstv.com