180 amputees get free artificial limbs in Nasarawa State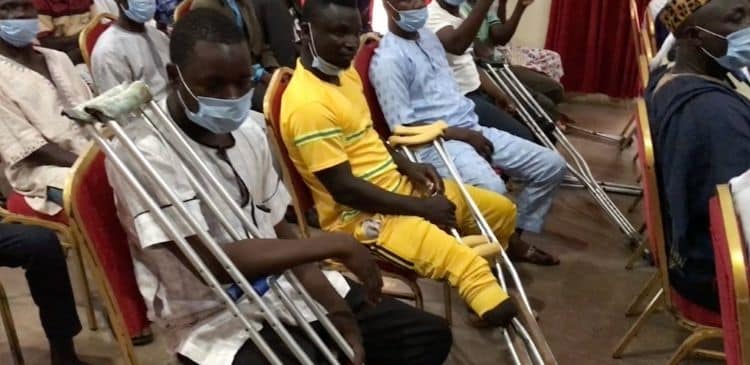 Over 180 amputees have benefited from the free distribution of artificial limbs in Akwanga Local Government Area of Nasarawa State, North-Central Nigeria.
The facilitator, Jonathan Shuki, told newsmen that the gesture which is to touch the lives of the less privileged will include beneficiaries in neighbouring states for humanitarian reasons.
Also Read: Nasarawa State trains 270 civil servants on ICT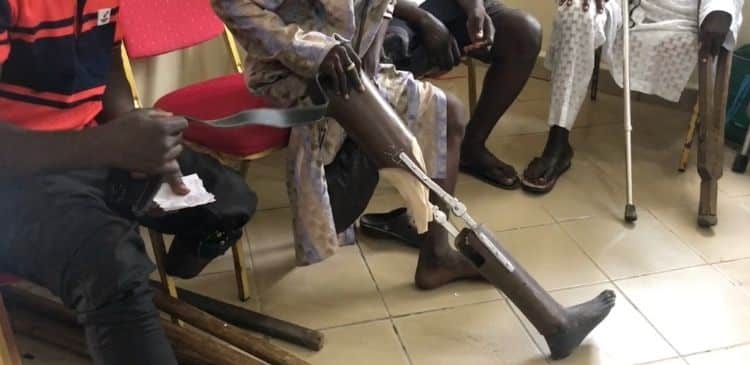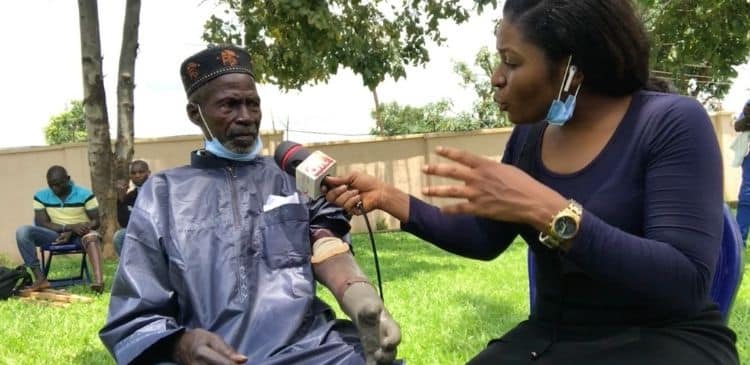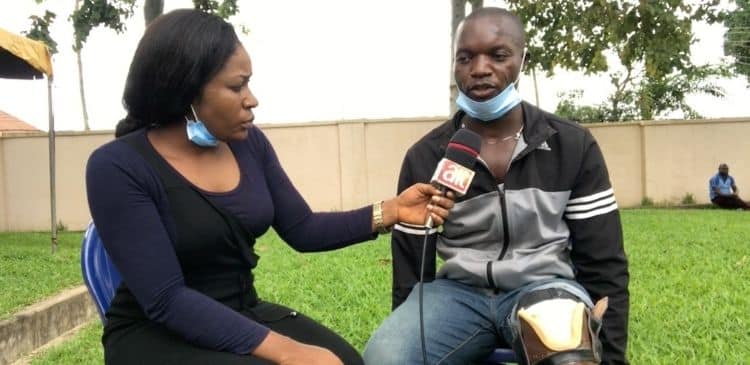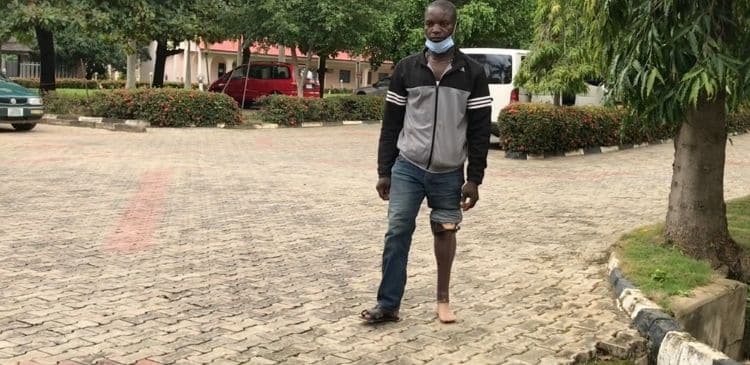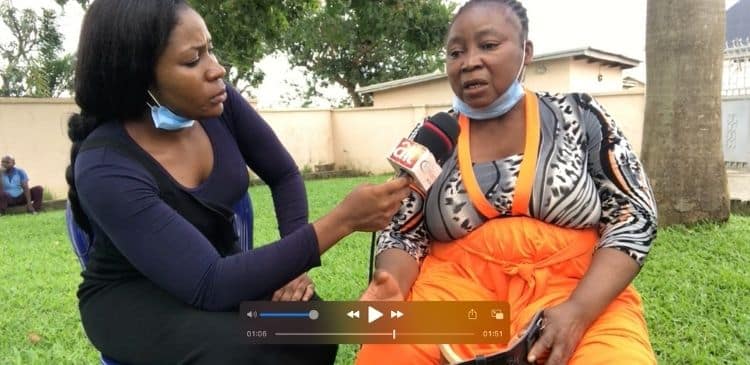 Some of the amputees who benefited from the gesture are victims of the 2014 Nyanya bomb blast, accidents, diabetic patients and victims of the herders and farmers clash in the state.
Six-year-old Joefry Jae, who was amputated, as a result of a snake bite, is one of the beneficiaries. He said he is happy that he can now move a little better than before.
The Nasarawa State Government in collaboration with a non-governmental organisation said they will try their best to reach all the amputees across the state.
(Editor: Terverr Tyav)


This post was written by Sam Olusegun and was first published at ait.live