APC holds peaceful Local Government congresses in Gombe State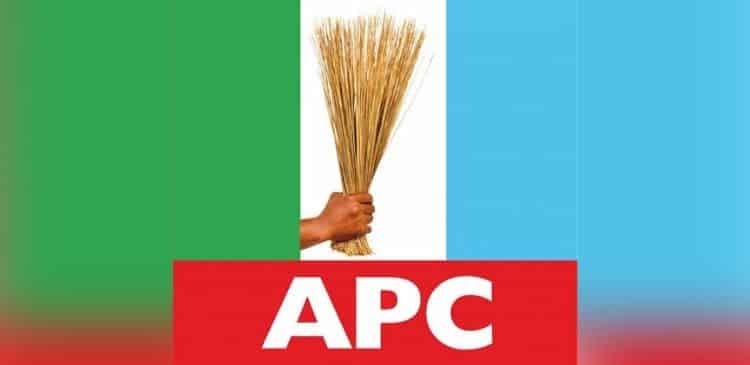 It was a peaceful atmosphere in the one hundred and fourteen ward of the eleven local governments of Gombe state as party faithful came out in their numbers to support their candidates through consensus and to observe the reaffirmation of some party leaders.
The Congress started with the inauguration and reaffirmation of party ward leaders. Some of stakeholders say they were satisfied with the exercise stating this would strengthen the party ahead of general elections.
Also Read: APC LG Congress: Confusion trails exercise in Adamawa, Bauchi State
They also said its a new beginning in strengthening internal party politics as the will of party faithful was tested in Gombe. In Akko and Balanga local governments in Gombe central and South senatorial zone, it was a peaceful exercise with stakeholders expressing satisfaction with the Congress.
‌In Gombe local government, the state governor participated at Idi primary school. He told journalists that he remains confident that APC would come out stronger.
It was the same comment coming from the official of the party.
Editor: Ameachi Anakwe


This post was written by Sam Olusegun and was first published at ait.live