Alleged Fraud: Groups fire back at PDP over call for Emefiele resignation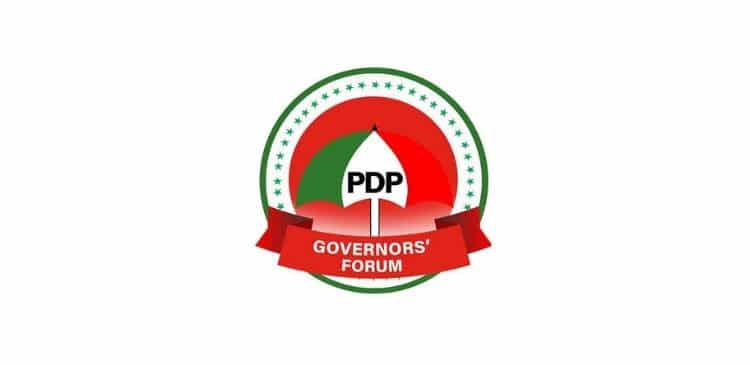 The PDP Youth Movement, Conference of Nigerian Political Parties and the Oduduwa Youth Assembly have accused the Peoples Democratic Party, PDP, of trying to divert attention from what it described as the leadership incompetence in the party.
The groups in separate statements signed by their Publicity Secretaries noted that the Governor of the Central Bank, Godwin Emefiele, had done nothing wrong to warrant the call for his resignation.
Read Also: Alleged fraud: PDP demands resignation, investigation of CBN Governor Emefiele
The groups also demanded that the party spends more time in removing the log in its own eyes, as the economy performed woefully in its sixteen years of leadership.
The groups further commended the Central Bank for its fiscal and monetary policies, which according to them, has reflected on the consistent reduction in the inflation rate in the last five months.


This post was written by Abisoye Adeyiga and was first published at ait.live