North groaning, yearning for restructuring — Bugaje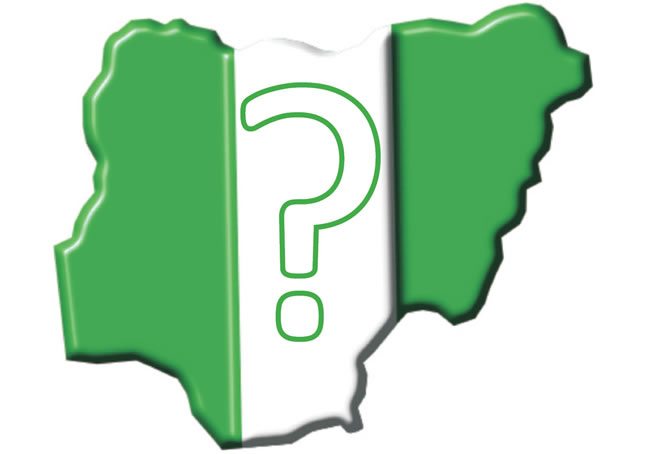 A former member of the House of Representatives, Dr Usman Bugaje, has described as entirely wrong, notions that the North is against restructuring, arguing that northerners are groaning un- der a terrible federal system being operated in Nigeria. 
According to Bugaje, the North is suffocating, suffering from violence, lack of good livelihood and even more keen for restructuring than several other geopolitical zones in the country. 
Speaking at The Yoruba Leadership and Peace Initiative (TYLPI) summit held at the University of Ibadan, on Wednesday, Bugaje said it was high time citizens across all zones of the country met at a roundtable, pulled together ideas and arrived at a consensus on a restructuring of the current federation. 
He argued that current structure was unsustainable such that a timeline needed to be set to restructure. 
Aside from restructuring, Bugaje regarded the present leadership recruitment mechanism in political parties as faulty, saying it cannot produce better individuals. 
Bugaje said, "It is entirely wrong for some people to say the North does not want restructuring. I am surprised when people say so. I do not know who they interviewed. 
"The demand for restructuring in the North is not any less than that in any other part of the country. Some of us have held conferences and have taken positions on this matter. 
"I want everybody to understand that the North is more than willing for restructuring. 
"The North is also groaning under the pain of a terrible federal system that is suffocating. The North is not enjoying anything in this government. Look at what is happening in the North-East, North-West, North-Central violence continuously, lack of food, lack of jobs. It is terrifying. 
"So the issue really is what do we understand by restructuring. The citizens themselves should come together and agree on a consensus on the kind of federation they want, then we can tell our government that this is what we want." 
Giving his remarks, Chairman of the summit, Pa Ayo Adebanjo, stressed that restructuring is the only way the nation can remain as one. This is as the Afenifere leader identified the present 1999 constitution as a problem in operating a true federal structure. While describing champions of restructuring as federalists, Adebanjo cautioned against branding such advocates as secessionists. 
Adebanjo said, "I am only a champion of restructuring in Nigeria, I don't want secession. I don't support secession and I don't oppose secession. Restructuring is the only way you can keep this country together. I don't support secession. 
"Those of us who talk about restructuring are federalists, we are not secessionists. The blackmail must stop and we will resist it. "Nobody can blackmail me and say we want to do secession or to break Nigeria. I have been talking about one Nigeria since when Buhari was in primary school. I feel so hurt, at my age, when someone says I am still in the trenches because I have worked hard for one Nigeria." 
Speaking on the same line, Chairman, Pan Niger Delta Forum (PANDEF), Delta State, Professor Gabriel Darah, averred that until restructuring is achieved, there would be no country. He described restructuring as returning Nigeria to a federal system of governance and not break up or secession. 
He decried that the 1966 military takeover of power destroyed the nation's federal system, noting that restructuring will guarantee united, free and equitable Nigeria federalism.


This post was written by Wale Akinselure and was first published at tribuneonlineng.com