Nyanya traders count losses following demolition of business premises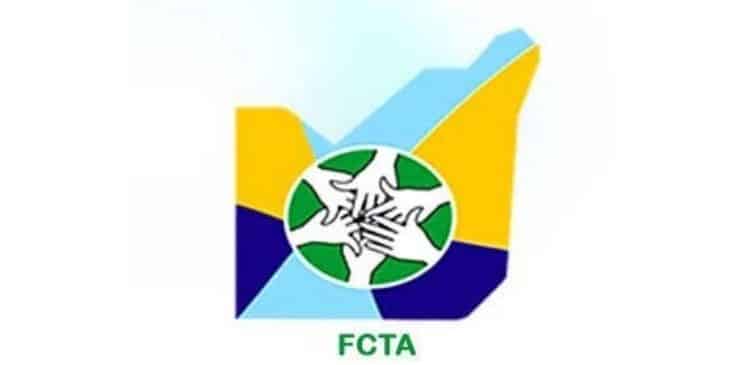 Traders at the Nyanya "PANTAKER" market are counting their losses following the demolition of their business premises by authorities of the Federal Capital Territory Administration, FCTA.
The FCTA authorities who defied Wednesday's heavy rain to embark on the demolition said the place is a hideout for criminals.
The affected traders said, goods worth millions of Naira were destroyed during the demolition.
The market is known for assorted second-hand items.
Also Read: FCTA to resolve issues concerning demolition of illegal structures
The market has existed for years until the bulldozers from the Federal Capital Territory Administration moved in to demolish their makeshift shops.
The traders want the government to reconsider its stance, as the demolition would create hardships for them and their families.
The traders, however, appealed to the FCT Minister, Mohammed Bello, to intervene and provide an alternative location for them, to alleviate their sufferings.
(Editor: Ifeanyi Mark)


This post was written by Felix and was first published at ait.live