Anambra police meet stakeholders sue for peaceful November governorship election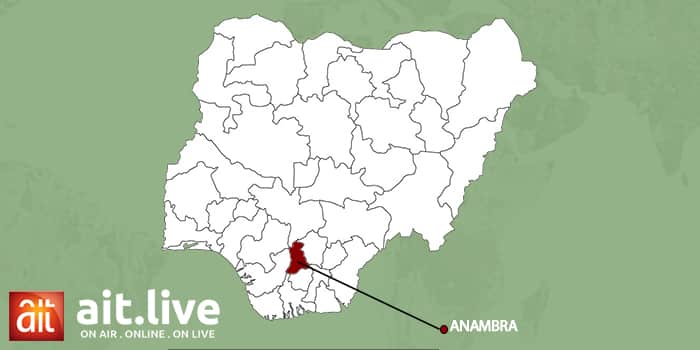 Police in Anambra State, South East Nigeria, say they working towards achieving a violent free election in the November 6, 2021 governorship contests.
The Commissioner of Police, Tony Olofu at separate meetings with the representatives of political parties, as well as the Farmers and Herders Committee, appealed for more support from key players in order to achieve peaceful coexistence among the people.
Also Read: Most Anambraians comply with IPOB's Sit-at-home order on Tuesday
At the meeting held at the Command headquarters, CP Tony Olofu, appealed for orderliness especially as the parties embark on their final campaigns.
In a separate meeting with the Farmers and Herders Committee, the Police Commissioner, urges residents to live in peace and harmony, adding that no meaningful development can be achieved in a hostile environment.
He reminded his audience that, ensuring there is security, was the responsibility of everybody and as such all hands must be on deck to achieve an Anambra State, that is free of crime as well as a violent free election, come November 6, 202.
Edited by Tunde Orebiyi.


This post was written by Sam Olusegun and was first published at ait.live