Ekiti raises alarm over possible outbreak of cholera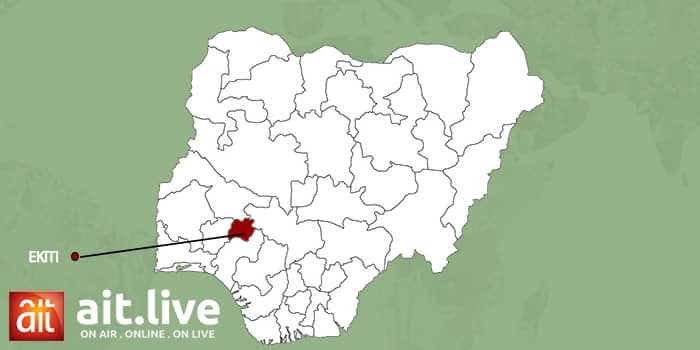 The Ekiti State government, has raised an alarm, over the discovery of five suspected cases of cholera in the Moba Local Government Area of the state, thereby making the state prone to a possible outbreak of the killer disease.
In a statement in Ado Ekiti, on Friday, the Commissioner for Health, Dr Oyebanji Filani, said the Ministry of Health, had reinforced cholera surveillance, to pick up early suspected cases, to mitigate the outbreak.
Also Read: NANS protests Immigration officers alleged brutalisation of student in Ekiti
Filani also alerted the citizens about a possible outbreak of cholera in some local government areas of the state, thereby calling for caution and proper hygiene in those susceptible areas and other parts of the state.
The health Commissioner, maintained that the state is also leveraging on the capacity built during the COVID-19 response to handle the present situation, assuring the people that the government is on red alert to tame the disease.
Giving tips on some preventive measures that can contain the possible outbreak of the lethal disease, Filani stated that, people should "Boil and store water in a clean and safe container before drinking.
"Prepare, cook and store food safely, Wash hands frequently with soap under clean running water especially after defecation and before handling food or eating.
They should also avoid open defecation and indiscriminate dumping of refuse.
Edited by Tunde Orebiyi


This post was written by Sam Olusegun and was first published at ait.live