Zamfara Police warn cyber cafe operators on illegally network installation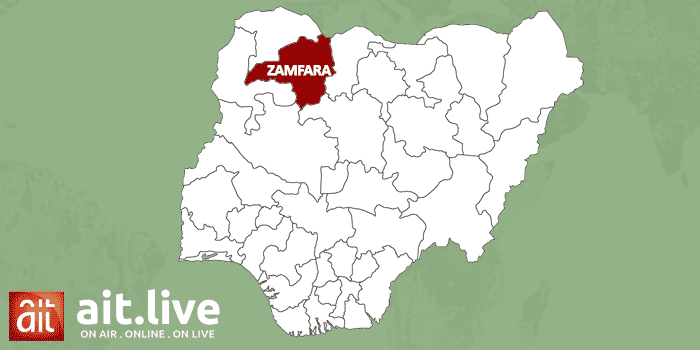 The Police in Zamfara State, have warned cyber cafe operators, against the installation of illegal networks, which criminal elements can use to communicate messages, that would threaten the security and safety of the state.
The State Commissioner of Police, Ayuba Elkana, gave the warning while parading 7 suspected criminals for different offences.
Also Read: Zamfara Security: Suspected bandits abduct 5 students in fresh attack
The CP said that credible information at the disposal of the police, indicated that those responsible for the installation of the illegal networks, are persons not ready to abide by the new security measures, put in place by the Zamfara State Government, to curtail the prevailing insecurity.
He assured that the police will decisively deal with anyone found culpable of the act, in any part of the state.
Ayuba Elkana explained that the 7 suspected criminals, were apprehended for various offences, ranging from murder, sale of dangerous drugs and fuel suppliers to Bandits, among others.
The Commissioner of Police, disclosed that during the period under review, the police rescued 10 kidnap victims from various locations in the state.
Edited by Tunde Orebiyi


This post was written by Sam Olusegun and was first published at ait.live