Fashionably Fitbit: New smartwatch designer accessories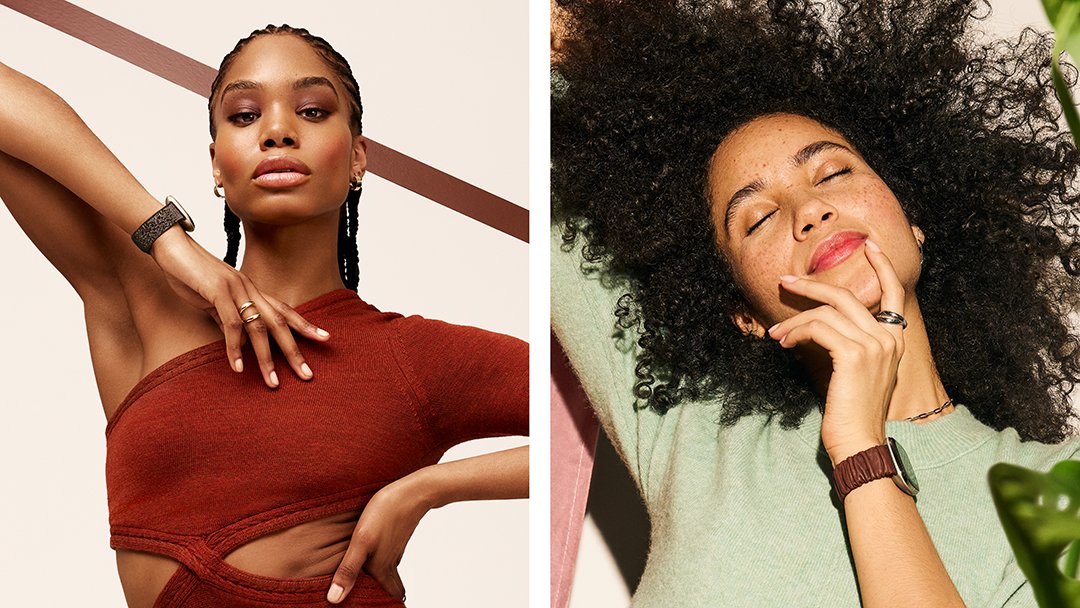 Fitbit launched its first designer accessory collection in 2014, infusing high fashion into technology to help with the widespread adoption of wearables. Over the years, we've launched a variety of collections from designers like gorjana, Kim Shui, Pendleton, PH5, Public School, Tory Burch and Vera Wang, that give you different ways to stay active, personalize your device and show off your style at the same time.
Now, we're pushing the boundaries between fashion and fitness even further. This fall we're introducing two new stylish Designer Collections, plus more new Fitbit accessory choices, for Fitbit Sense and Versa 3 smartwatches. 


This post was written by and was first posted to blog.google